With the onset of the Covid Pandemic in early 2020, Dr. Barrett transferred all of her lessons online using Zoom, Facetime, or whichever platform worked best for each student. While apprehensive at first, Dr. Barrett quickly discovered that the online lessons were as successful as the in-person lessons. Based on this success, Dr. Barrett will continue teaching her current students online and will begin accepting new students for in-person or online lessons on a case-by-case basis.
Instruments Taught
Individual & Group Online Lessons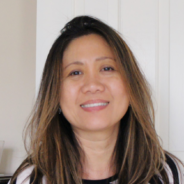 Our two children studied music with Dr. Barrett for several years. Both have thrived in her implementation of the Suzuki method, and in the recitals and concerts they perform several times a year.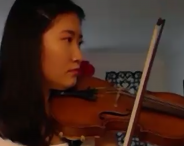 The last 12 years of being a student under Dr. Barrett has been the most gratifying and unique experience. She laid down the foundations of my love for music and led me to where I am one step at a time.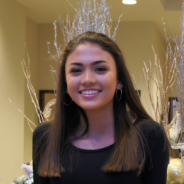 I started violin lessons with Dr. Barrett at four years old. Not only did she teach me to love music, she helped inspire me to pursue a Music Education degree at VCU.
Latest News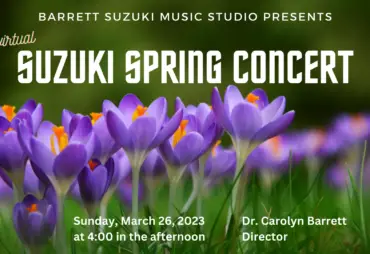 Barrett Suzuki Music Studio is proud to present a virtual Suzuki Spring Concert to be held on March 26, 2023 at 4:00 p.m.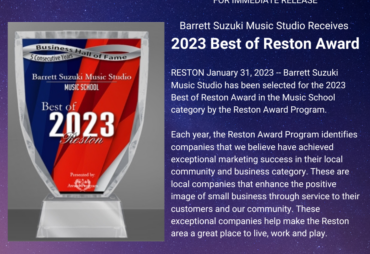 RESTON January 31, 2023 — Barrett Suzuki Music Studio has been selected for the 2023 Best of Reston Award in the Music School category by...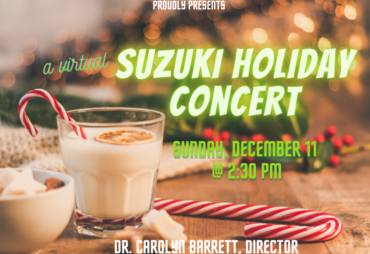 Dr, Carolyn Barrett is proud to announce the Suzuki Holiday (Virtual) Concert to be held at 2:30 PM on Sunday, December 11.