Classes
and groups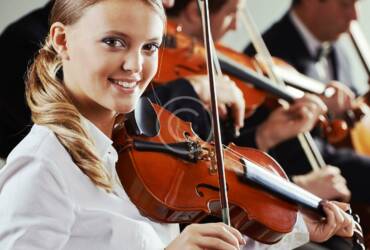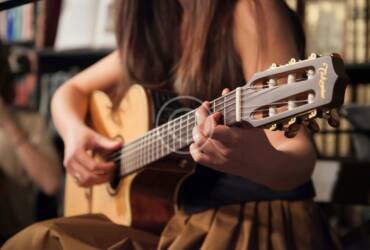 Private music lessons provide one-on-one attention, so teachers can focus on an individual student's needs.
Read more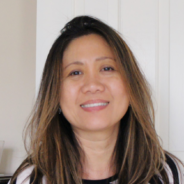 Our two children studied music with Dr. Barrett for several years. Both have thrived in her implementation of the Suzuki method, and in the recitals and concerts they perform several times a year.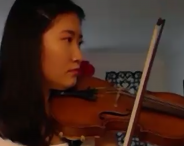 The last 12 years of being a student under Dr. Barrett has been the most gratifying and unique experience. She laid down the foundations of my love for music and led me to where I am one step at a time.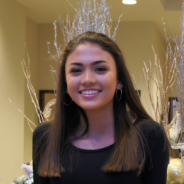 I started violin lessons with Dr. Barrett at four years old. Not only did she teach me to love music, she helped inspire me to pursue a Music Education degree at VCU.